Gene editing innovations can benefit our planet, our health, and our food.
We believe in what's possible when innovation and nature work together to help sustain our planet for generations to come.
Learn the Basics
Stay Informed
Get updates from Innovature on the latest developments in gene editing.
Sign Up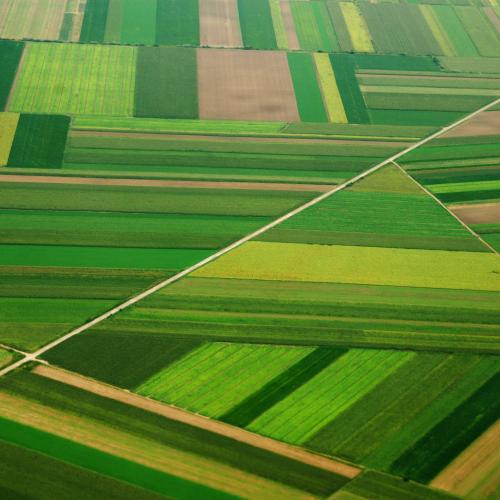 The next generation of innovators and investors are helping to develop the next generation of agricultural technology.
More than 700,000 people die from the bites of infected mosquito each year.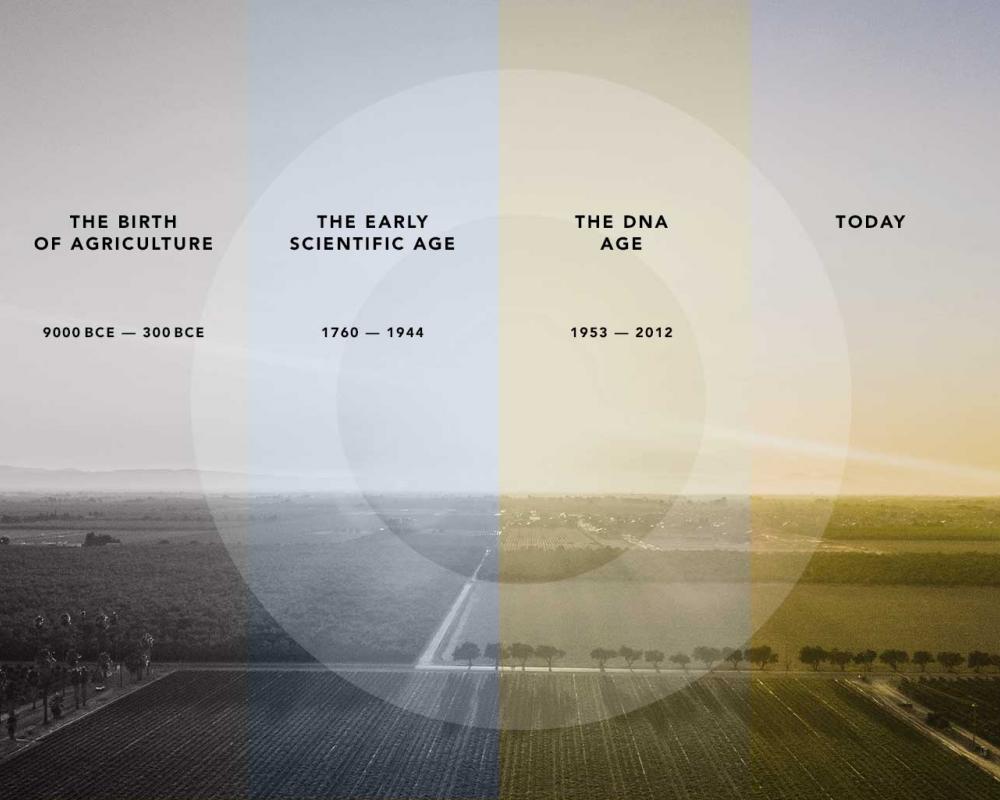 Over 3,000 years of progress in agriculture
Discover how humans have collaborated with nature to breed plants and animals throughout history.
Visit the timeline