Thanks to a growing understanding of DNA and advanced breeding methods in agriculture, innovations such as gene editing can benefit our planet, our health and our food.
As our climate changes — growing hotter and dryer in some regions, while other areas face intense flooding — producing food will continue to become increasingly difficult. Science is helping farmers and researchers meet this challenge head on.
Beyond climate change, gene editing holds the promise of addressing a number of society's most pressing needs, such as sustainability and the ongoing quest to improve health and wellness.
With Innovature, we are encouraging a thoughtful discussion on the potential to solve these challenges.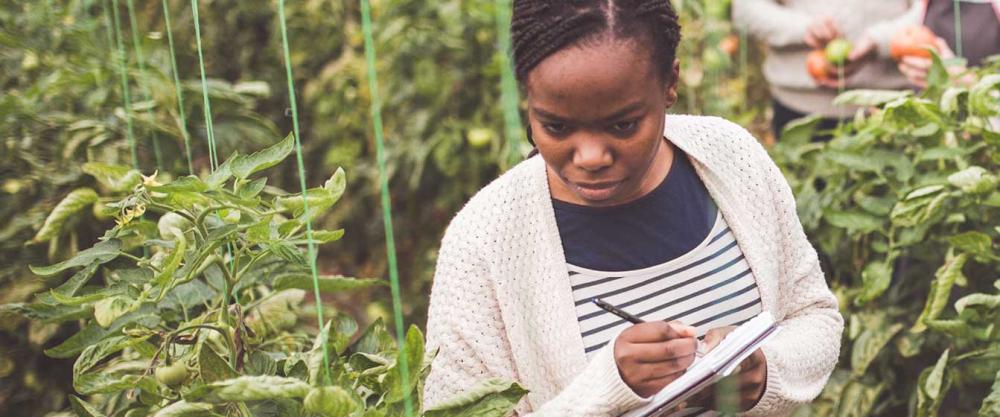 Innovature, a joint project of the Biotechnology Innovation Organization (BIO) and the American Seed Trade Association (ASTA), is dedicated to cultivating a conversation about agricultural advancements and the benefits they can provide society, as well as the people who make them possible. The intention of this platform is to engage diverse voices in a dialogue that is thoughtful, wide-ranging and inclusive of varying viewpoints to realize the benefits of innovation.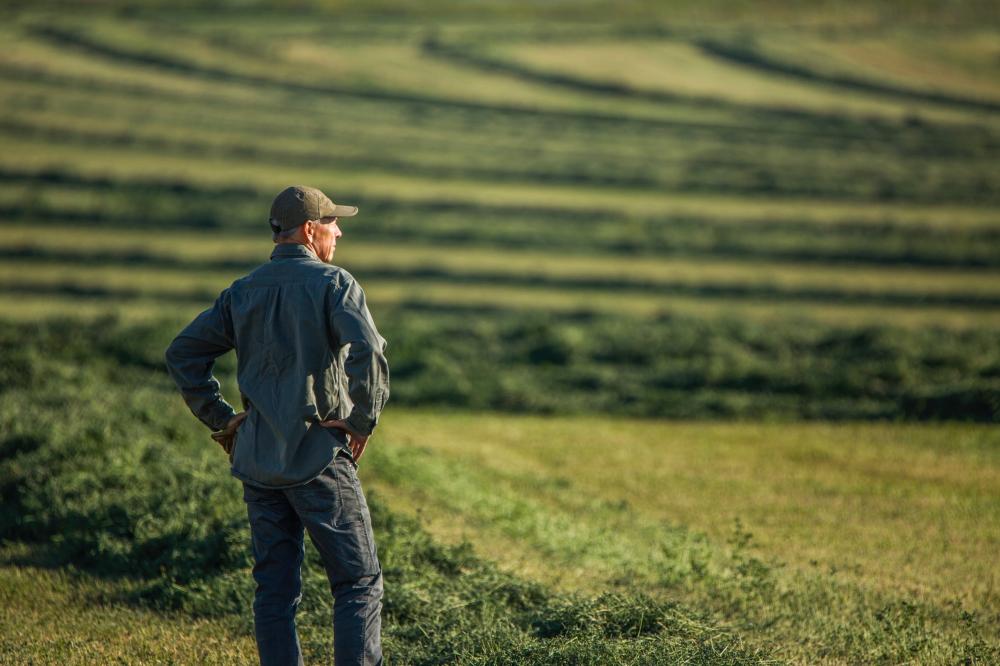 By applying today's innovative breeding methods, we can help protect our favorite foods, from oranges to chocolate, from dangerous plant diseases, create lower-allergen foods and develop more resilient plants and animals, ready to withstand climate change and other pressing environmental challenges.
We're eager to highlight the continued progress in agriculture and food in real-time on this site. For more information about Innovature and advancements in agriculture, visit the About page, otherwise check out The Latest and follow us on social media to participate in the conversation.