Football is back, and there's no better way to celebrate the season than with a tailgate, complete with all the classics we love to eat and drink.
With a changing climate impacting crops and animals worldwide, shortages and price hikes risk the future of many tailgating staples we expect to fuel us on gameday.
But evolving innovations like gene editing could help keep these delicious foods in play. Thanks to gene editing, scientists are able to make small, precise changes in the DNA of plants and animals to protect them from drought, disease and other risks.
Here are five tailgating classics that gene editing could improve:
Beer
Anyone who has ever watched Super Bowl commercials understands the importance of beer to football viewers. But rising temperatures put barley—the main ingredient in beer—at risk of yield declines, which could mean higher prices or even a beer shortage. Scientists were recently able to successfully sequence the plant's genome, an important first step to better understanding how they can develop new, stronger varieties of barley. 
Wings – hot or mild!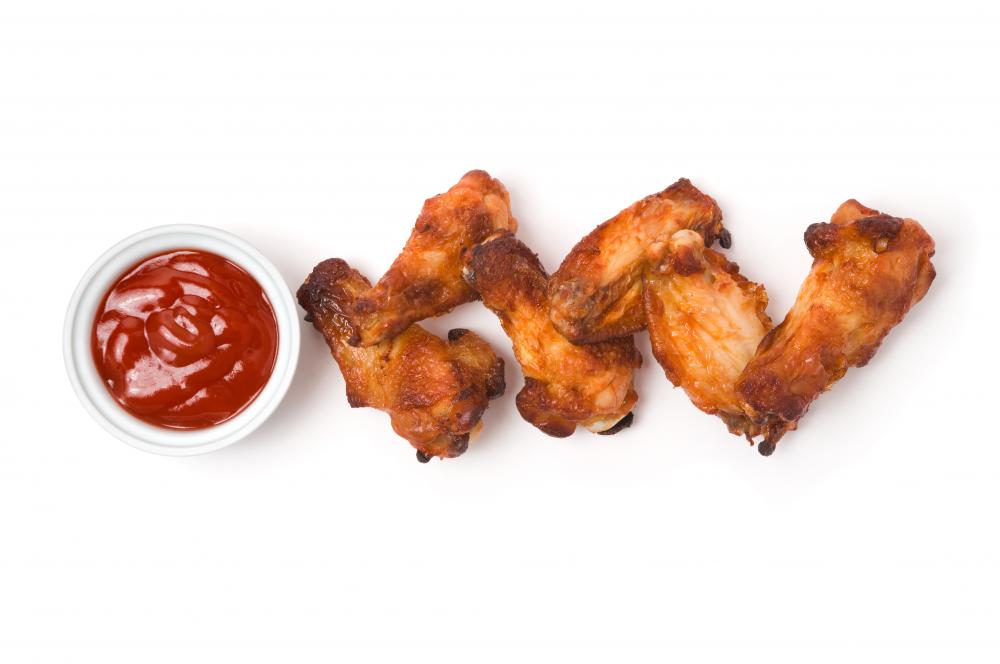 According to the National Chicken Council, Americans ate 1.38 billion wings while watching Super Bowl LIII in February 2019. But a particular strain of chicken flu could decimate the world's chicken population. Scientists at the University of Edinburgh are developing flu-resistant chickens using gene editing, which could prevent a wing shortage.
Spare Ribs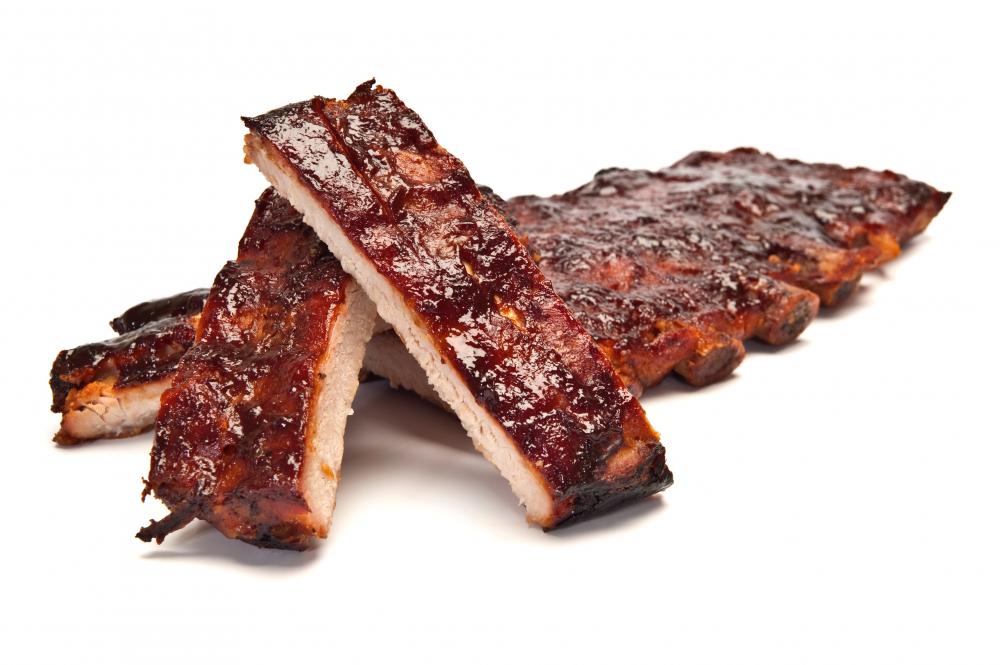 African swine fever impacted 150-200 million pigs in China alone between August 2018 and May 2019, which led to higher prices and pork shortages at grocery stores around the world. For football fans, future endemics like this one could mean no ribs at the next tailgate. Researchers are already exploring the possibility of using gene editing to breed virus-resistant pigs, which could keep this classic American food from being left off the menu. 
Potato Salad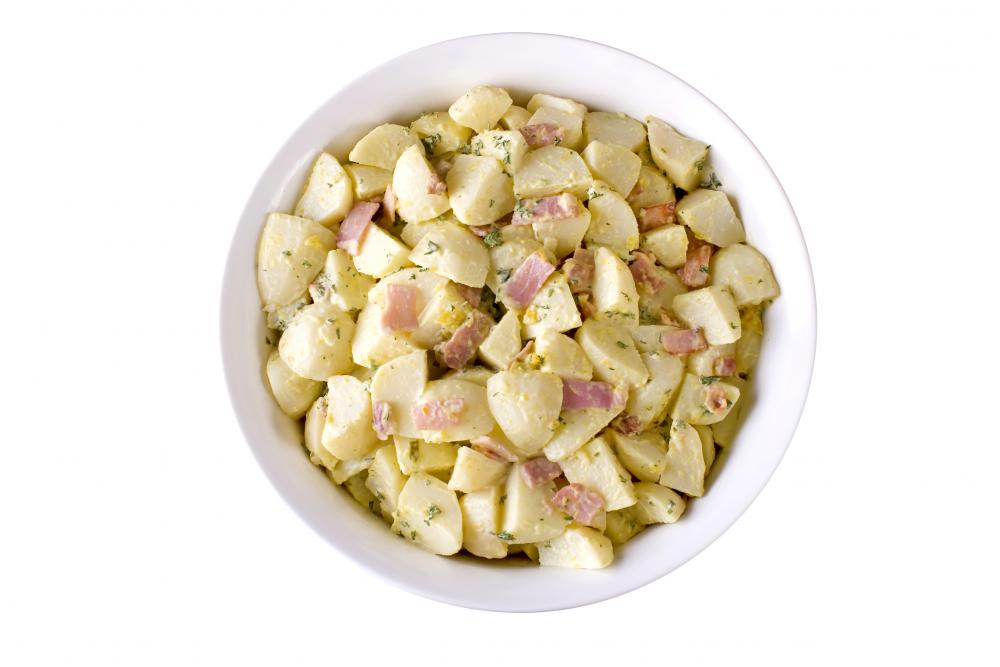 No tailgate is complete without a side of potato salad. Unfortunately, many potatoes are wasted simply because people throw out the ones that are browned or bruised, leaving them for landfills. But scientists at the J.R. Simplot Company are using gene editing to create reduced-browning potatoes to help combat food waste, ensuring that your next batch of potato salad will make it to the next tailgate.
Guacamole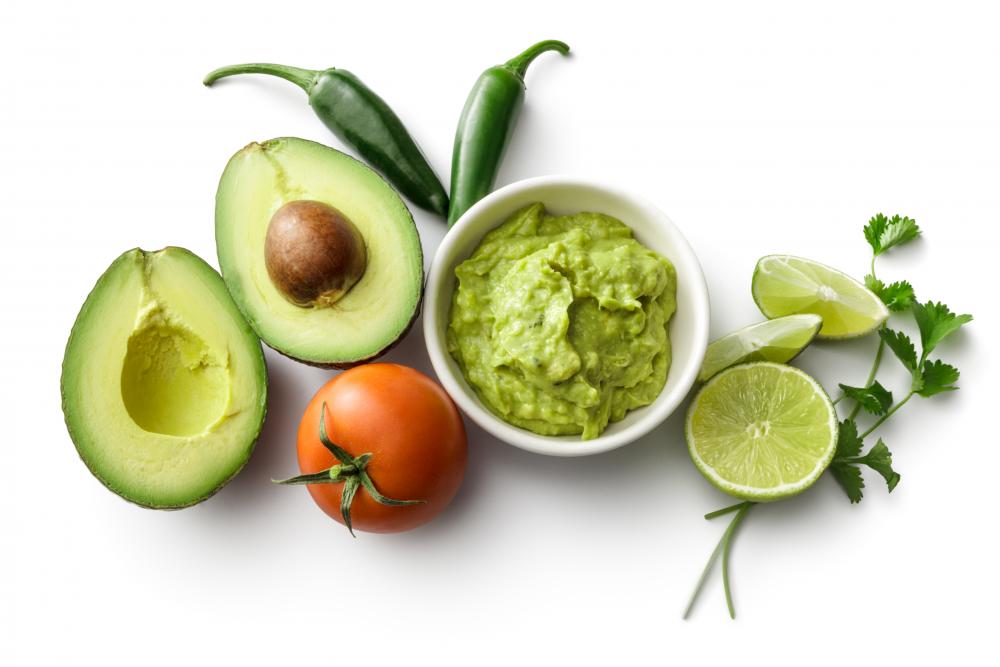 For a healthier snacking option, football viewers know to always keep the chips and guac within reach. But with avocados—the main ingredient in this delicious dip—facing regular price hikes due to overwhelming demand, researchers are looking for ways to help growers breed more disease-resistant and climate-tolerant fruits that could help lower costs and increase yields.