High Oleic Soybean Oil Now Available on the U.S. Market, Thanks to Plant Breeding Innovations
A small Minnesota company has launched an improved soybean oil for consumers, thanks to gene editing. This new soybean oil has similar properties to olive, sunflower and safflower oils and can be incorporated into foods and recipes without affecting taste. The soybeans are domestically grown by farmers as part of Calyxt's identity preserved supply chain.  That's good news for people and for the environment.
Calyxt™ has launched Calyno™ High Oleic Soybean Oil, made from soybeans developed through agricultural innovation. As reported by Forbes, this is the first gene-edited food product to be sold on the U.S. market.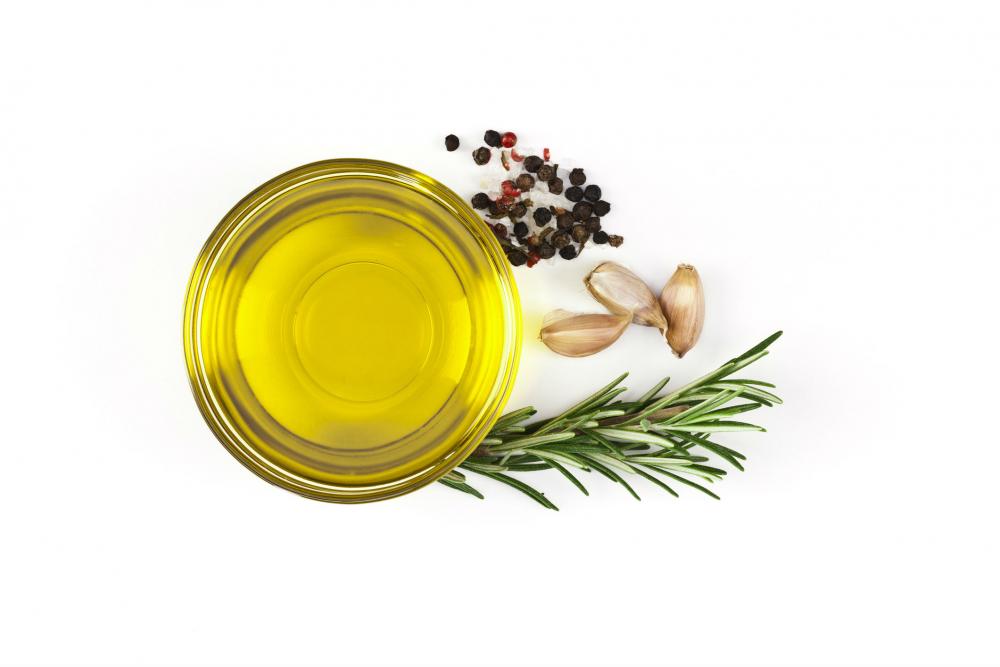 Calyno oil has ~80 percent oleic acid, zero grams of trans fat per serving, and up to 20 percent lower saturated fatty acids than traditional soybean oil. It is currently sold to the foodservice industry for use in frying, salad dressings and sauces. Through gene editing, Calyxt is able to offer a soybean oil that stays fresh longer and has an extended fry life, compared to traditional soybean oil, making Calyno oil a more sustainable option for several food applications.
Calyxt's oil is produced in the Upper Midwest, where more than 100 farmers on 34,000 acres grow the company's High Oleic Soybeans. According to Calyxt, this product was developed in alignment with the company's high quality standards and according to applicable USDA and FDA requirements.