Could a better tasting tomato soon exist? UF researchers say, yes!
According to the University of Florida Institute of Food and Agricultural Science (UF/IFAS), tomato breeding efforts over the last half century have primarily focused on yield, disease resistance, appearance and post-harvest shelf life. These characteristics have certainly reaped major rewards when it comes to farmer yield and environmental sustainability - both critically important features when it comes to food production. But we all know, when it comes to what we eat, we also want it to taste good!
As the major dietary source of the antioxidant lycopene, which has been linked to many health benefits, including reduced risk of heart disease and cancer, along with being a great source of vitamin C, potassium, folate, and vitamin K, tomatoes are nutrition powerhouses. Whether you prefer your tomatoes diced, sliced or juiced, it only makes sense that the better they taste, the more we'll eat, and in turn, reap the myriad health benefits that go along with them.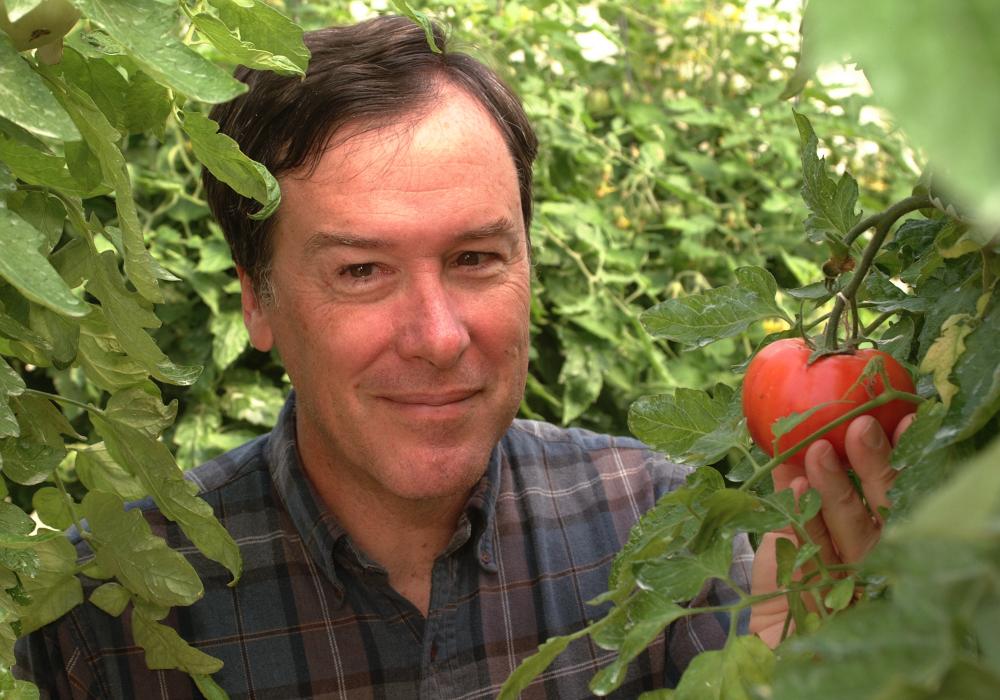 A group of international researchers, led by Harry Klee, a UF/IFAS professor emeritus of horticultural sciences and Charles Goulet, a professor of plant science at Universite Laval in Quebec City, Canada, believe they have unlocked the biochemical pathway to a tomato with improved tomato flavor and aroma - without compromising on other key characteristics like yield and fruit size. Could this be the key to the perfect tomato? Read more from UF/IFAS.
Read more via UF IFAS