Today, people are becoming increasingly conscious about the food they eat and are actively seeking out healthier foods to incorporate into their daily diet. As a result, your plate may often be decorated with kale, broccoli or some sort of green vegetable. These healthy greens we rely on have been developed through hundreds of years of cross-breeding. 
In the next few years though, the broccoli on your plate could become even healthier than it is today, with added nutrients, thanks to new plant breeding methods. 
And according to Men's Health UK, it's just one of the many new health benefits that advancements in plant breeding could bring to your favorite foods in the next few years. The magazine recently ran a story on the future of food. 
Here are the three things to know about what's coming to your plate: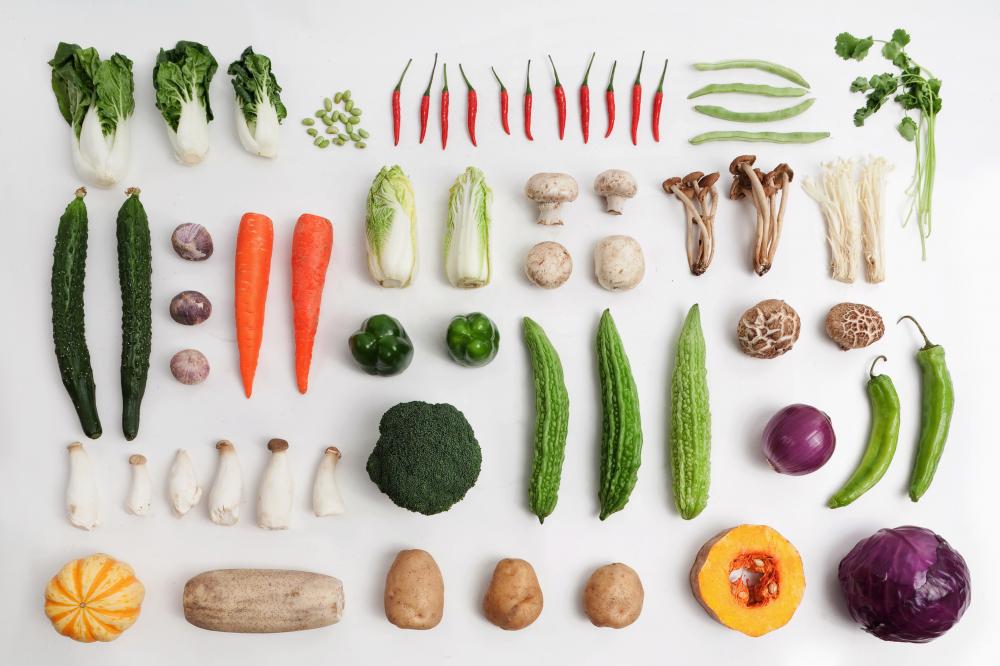 1. The Future is Filled with Health-Focused Foods
Men's Health UK spotlighted a number of foods designed with consumers' health in minds. A new soybean from Corteva Agriscience™, agriculture division of DowDuPont, for example, will create a vegetable oil with 20 percent less saturated fat than it would have with otherwise. 
And scientists are working to improve wheat: new varieties could have added fiber or less gluten. 
2. Plant Breeding Will Become More Exact and Efficient
The magazine reports that these health-focused foods are "a result of a new DNA-editing technique CRISPR … which works with native characteristics in a way that could occur in the wild, only with unprecedented accuracy."
Gene editing is a process scientists use to make targeted modifications to a plant or animal's own DNA in order to strengthen the plant or animal. Gene editing is the most recent breakthrough in a continuum of breeding methods that have been used to develop more beneficial food for centuries. Our growing understanding of DNA allows this to happen in years, rather than decades.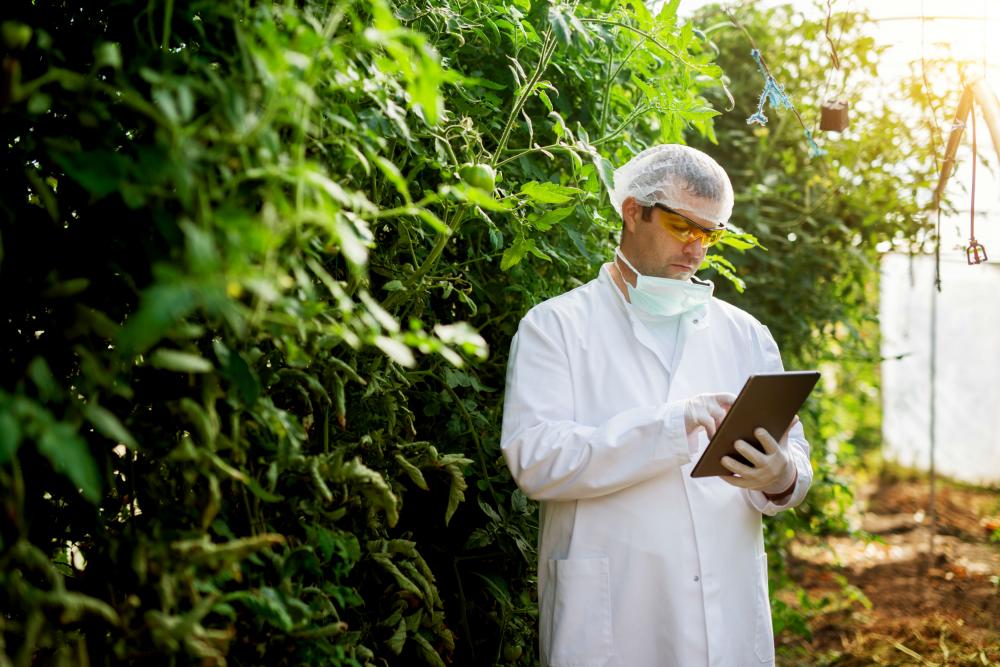 3. Regulations and Safety Protocols Will Remain Strong
The Food and Drug Administration and the U.S. Department of Agriculture will continue to regulate the foods of the future. And, ongoing research ensures products brought to market meet these standards. 
Gene editing is "just a tool, and a tool can be used in good or bad ways. A blanket rejection of a tool is a naive, uncritical position. We need a case-by-case evaluation," Jayson Lusk, professor of agricultural economics at Purdue University, said. 
And all food in the U.S. —no matter how it's produced--must meet rigorous safety standards before it is available on the marketplace.