Yearning for CRISPR content more than the usual fare on YouTube? Look no further than our most recent Innovature webinar.
In a nearly 45-minute-long moderated session, three of the leading players in genomics break down the evolution of gene editing and the ways in which these DNA insights are set to change our lives forever.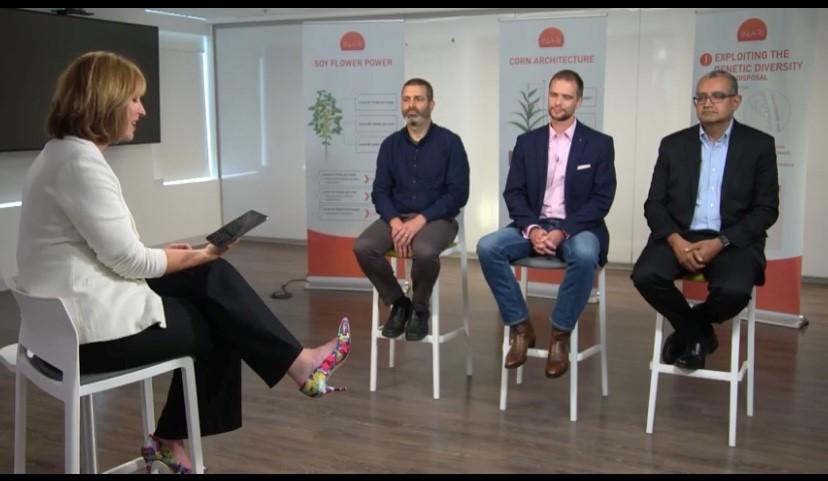 If you were to think up a parallel, it might be a face-to-face interview with Thomas Edison on the potential of electricity in the 1870s—just when that discovery was turning night into day around the world. We know where that led, and of course we're not done yet.
Our trio is made up of Zachary Lippman, professor of genetics at Cold Spring Harbor Laboratory; Rodolphe Barrangou, professor of probiotics research at North Carolina State university; and Prakash Raman, Chief Business Development Officer at Flagship Pioneering, a life-sciences venture fund best known as the founder of Moderna.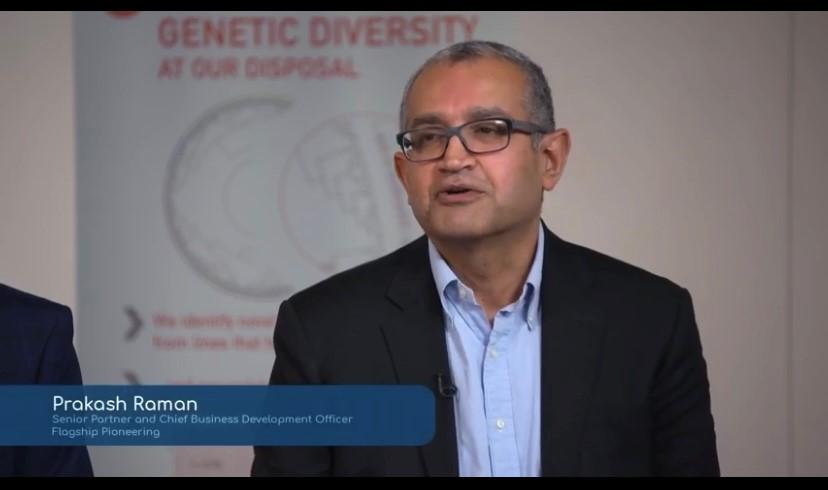 They have all been in the trenches since the discovery of CRISPR. And the three continue to shape the field—actively engaging with labs, startups, and investments in crucial aspects of gene-editing applications. They're uniquely positioned to assess "what's happening" in gene editing across the entire range of contemporary research in human therapeutics and plant science—medicines, diagnostics, crop improvements, and the myriad doorways for future development.
In our confab, Lippman, Barrangou and Raman assess how gene editing is transcending the way we think about medicines and health. Specifically, they touch on CRISPR's role in the creation of the Covid-19 vaccines, and how those breakthroughs are now being leveraged to prevent future diseases.
It's a brave new world and, as Professor Barrangou quips in his amiable French accent, "the future is now." CRISPR is a game-changer for the human species. That sounds like hyperbole, but it is the plainest truth.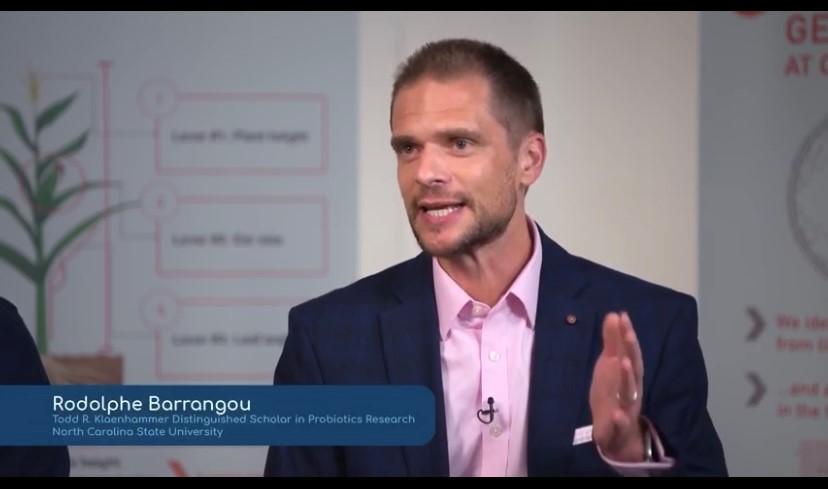 The webinar is education in the best sense, an intelligent assessment of accomplishments to date, as well as of the challenges of safety and regulation as this new science becomes pervasive. Like electricity, CRISPR is transformative; it's bringing changes to science's status quo that were unforeseen just a few years ago. And like electricity, CRISPR is an open, democratized set of tools that can be readily applied to crop and medical projects around the word.
So, take advantage of a unique opportunity. Set aside the time—and, why not, a nice bowl of popcorn—to delve into this transformative innovation.